BLANKgallery荣幸宣布联合意大利创意艺术集合空间10 Corso Como以及法国顶级香槟品牌Perrier-Jouët(巴黎之花),在上海年度最热艺术周期间举办艺术派对Marina City并呈现艺术家钟云舒基于现场空间因地制宜的创作。本次派对作为西岸艺术博览会vip项目之一,将于11月11日晚在上海10 Corso Como举行(南京西路1717号)。艺术家钟云舒将以其装置创作巧妙玩味的融合于10 Corso Como建筑室内空间。
Marina City取自芝加哥一幢建筑的名称,是20世纪60年代美国第一座用吊塔修建的钢筋混泥土结构建筑综合体。此次,这个抽象的名称用来代表艺术家在空间中用气体搭建的"柱子"。 Marina City 的圆柱形楼体,酷似玉米的造型和一系列外延的半圆形阳台让这幢建筑拥有了不受遮蔽的景观,更开阔的视野。在钟云舒的创作中, 柱子使用球体镜面也是希望拥有与Marina City同样多元的视角。被气体充盈的球柱占据了一部分原本存在的空间,让后者变得隐形,却又不会改变空间整体的形态。中文名石头城则恰恰与实际情况相反,原始的石柱在其未来的此时此地,这个临时搭建的轻松城市,变成了某种轻盈的支撑。
BLANKgallery 于2017年11月9日至11月12日期间荣幸参展西岸博览会"天才帐篷"单元,并呈现艺术家蔡泽滨,李亭葳,蒲英玮,沈翰,吴欣默,谢侃,谢燚,郑梦之,钟云舒,Haffendi Anuar的作品。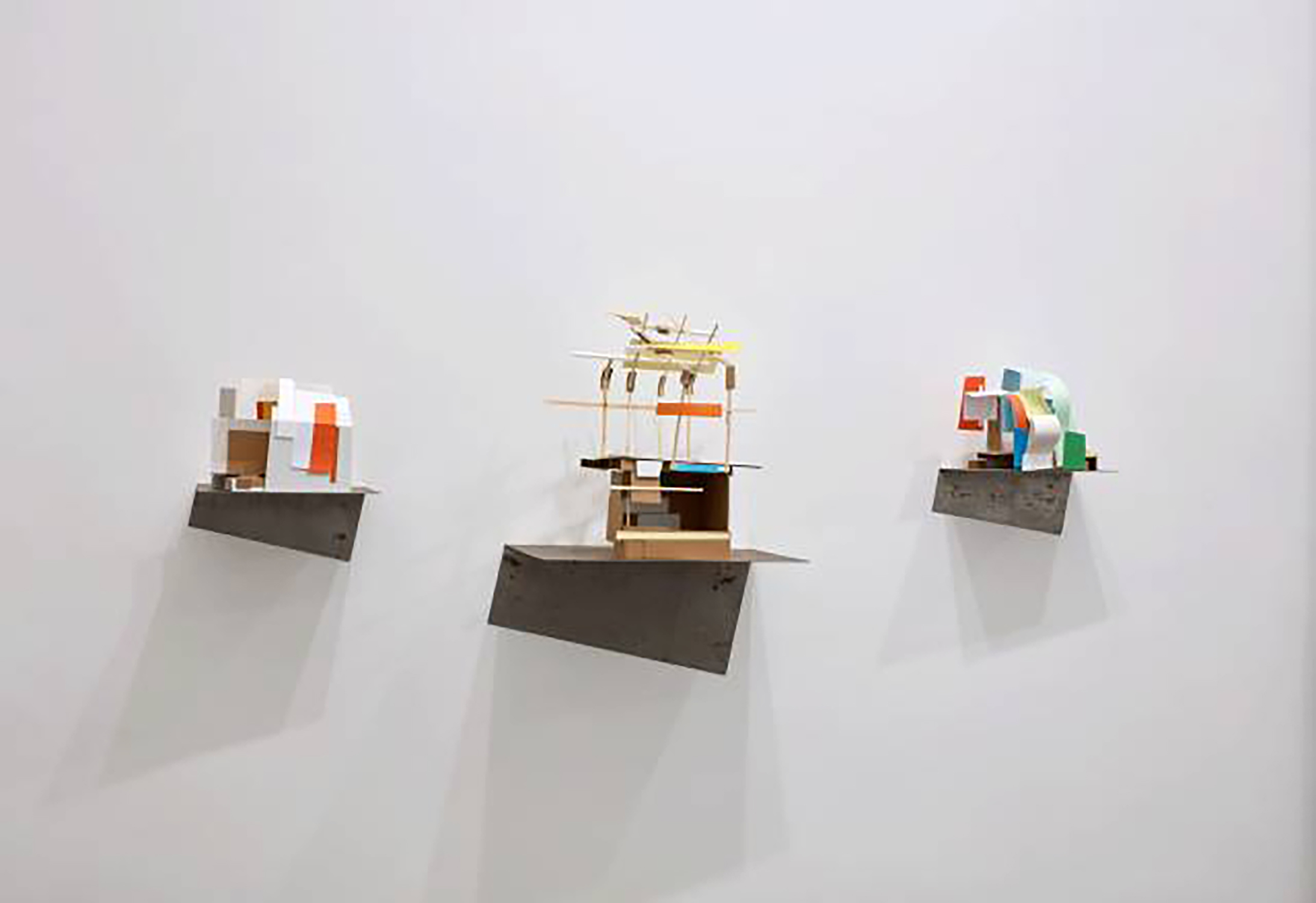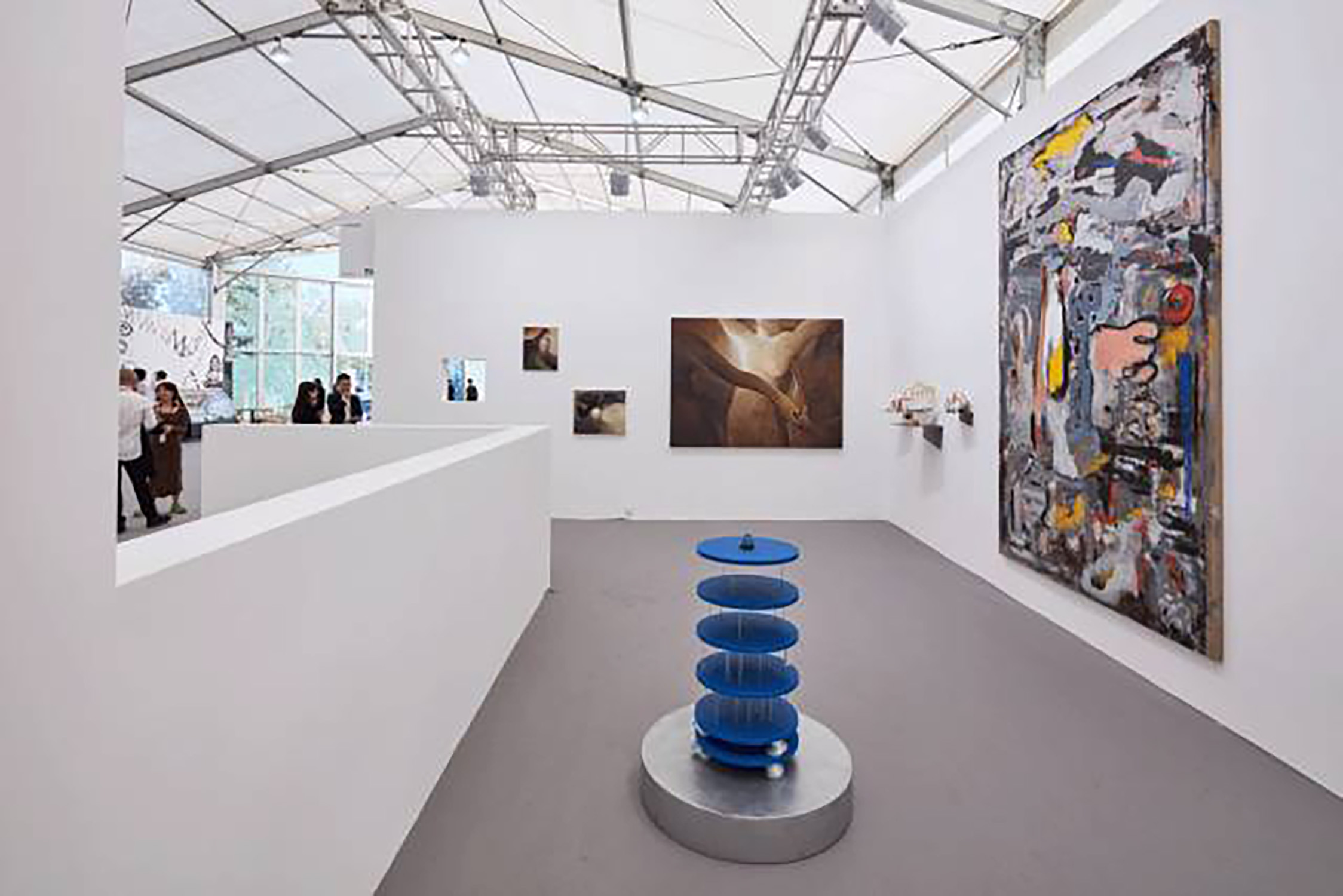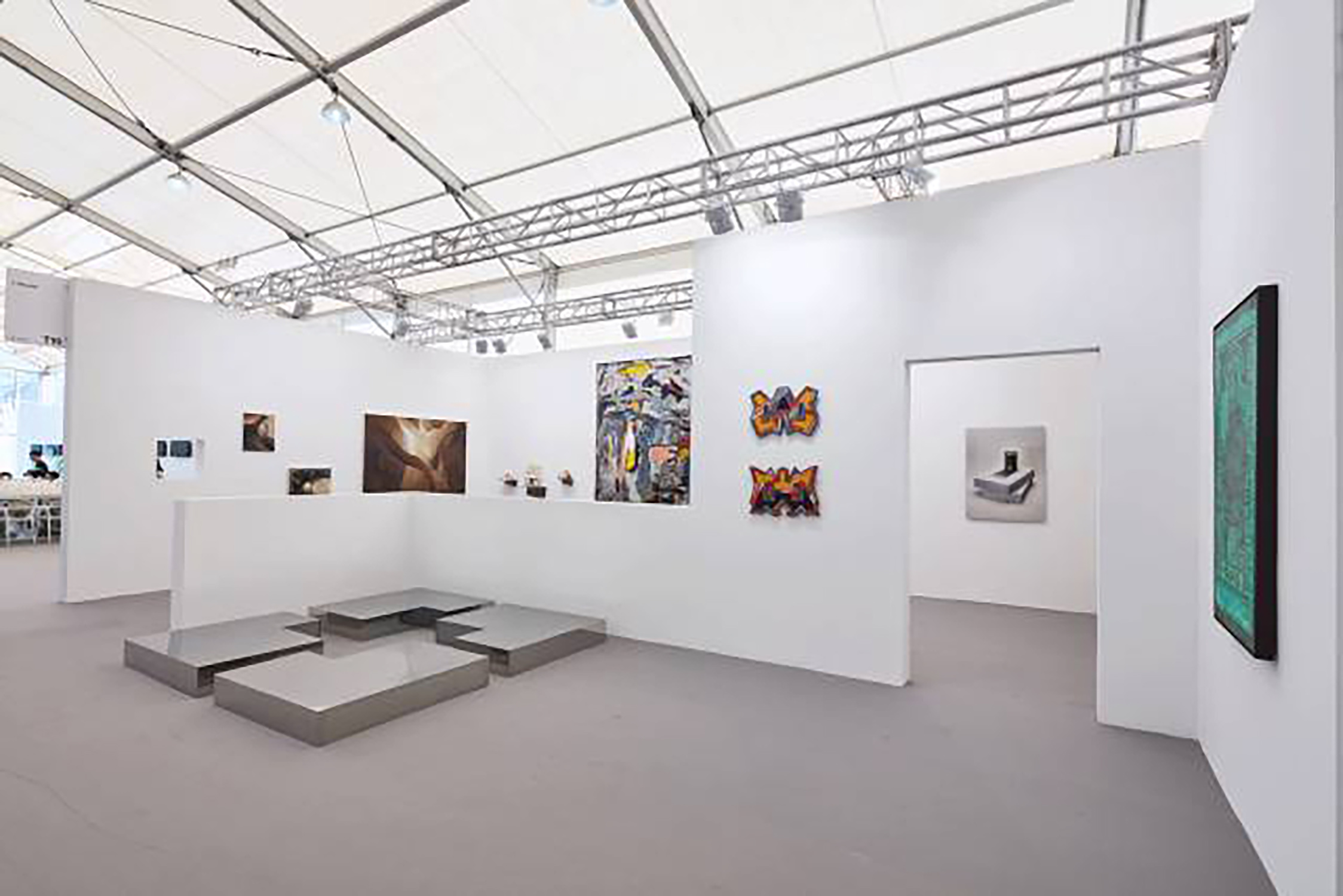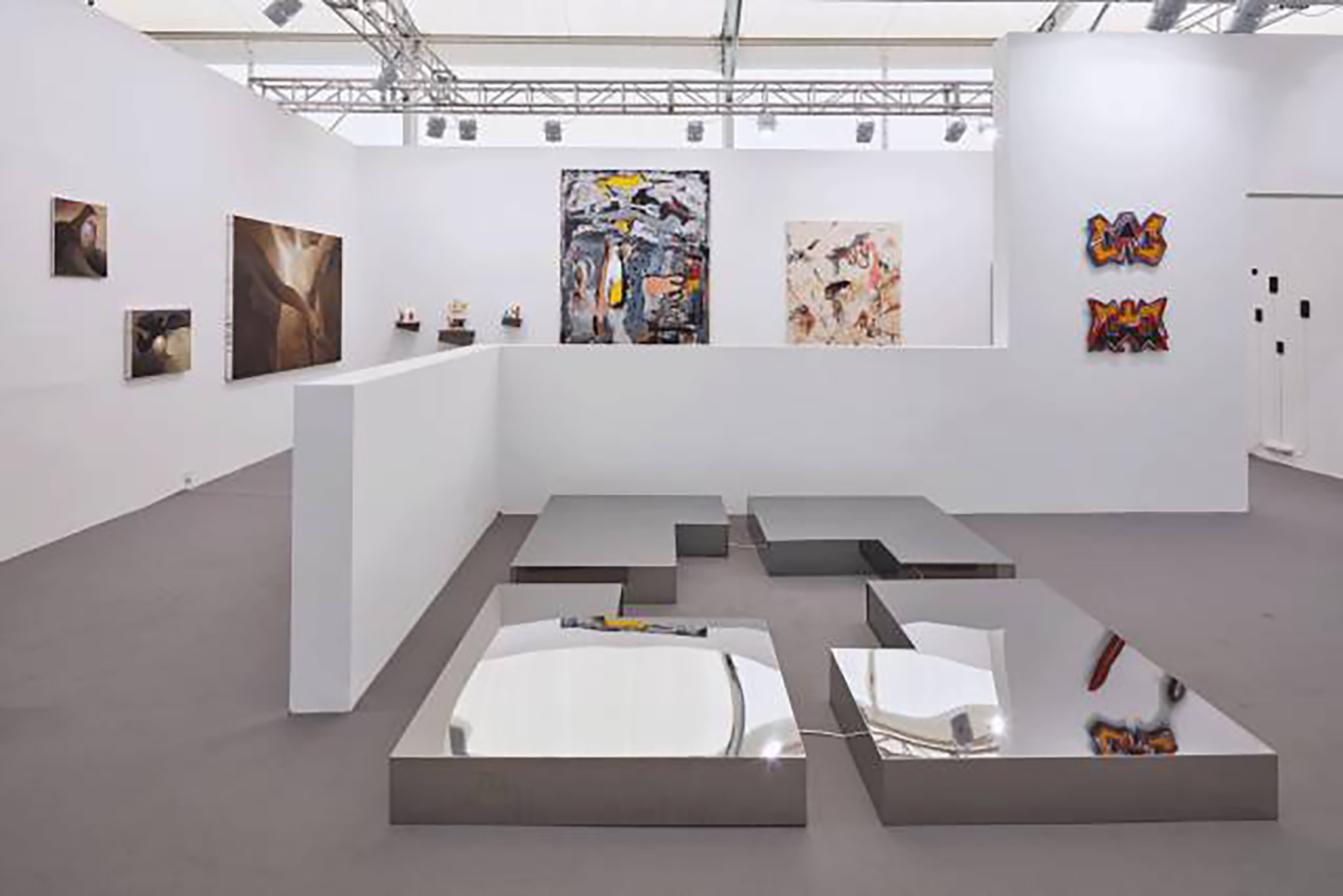 BLANKgallery is delighted to announce, in collaboration with the Italian creative art space 10 Corso Como and the renowned French Champagne brand Perrier-Jouët, our art party "Marina City" presenting the artist Zhong Yunshu's in-situ improvision during the fervent annual Shanghai art week. As one of the VIP projects of the West Bund Art & Design Fair, the party will take place at 10 Corso Como Shanghai on 11 November (1717 West Nanjing Road). The artist Zhong Yunshu will ingeniously and exquisitely set her installation into the architectural space of 10 Corso Como.
The title Marina City is derived from an architecture in Chicago: in the 1960s, it was the first reinforced concrete architectural complex in the United States to be constructed with tower cranes. This abstract name is here used to signify the "columns" the artist built with air. The cylinder body, corn-like external structure and a series of extending semi-circular balconies of the Marina City allow the building to have an open and uninterrupted view. In Zhong Yunshu's installation, the use of spherical mirror could be seen as a way to echo with the multiple viewpoints of Marina City. The balloon-columns filled with air occupy certain existing space, which makes the latter become invisible, nevertheless, they would not transform the structure of the entire space. The installation's Chinese title Stone City, however, is exactly the opposite of what is shown here: Classical stone columns from the past have become transformed in their future - at this moment, in this space - this temporary structure of a buoyant city, into balloon-columns - some sorts of lightsome support.
BLANKgallery was honored to participate in the "Genius Tent" unit of the West Bank Expo from November 9 to 12, 2017 and present the works of artists Cai Zebin, Li Tingwei, Pu Yingwei, Shen Han, Wu Xinmo, Xie Kan, Xie Yi, Zheng Mengzhi, Zhong Yunshu and Haffendi Anuar.