11月8日至12日,ART021上海廿一当代艺术博览会将于上海展览中心举行。ART021上海廿一当代艺术博览会创立于2013年,作为国家艺术基金资助项目和第十九届中国上海国际艺术节参展项目,此次将汇聚来自全球5大洲、11个国家、27个城市,共计102家顶级画廊参展。
在上海创立以来,BLANKgallery 以中国新兴艺术家为主,放眼至亚洲及全球,持续呈现具有实验性及前瞻性的展览和项目。在尝试突破策展手法和思维的同时,发掘,聚集新生代具有创造力和潜力的先锋艺术家,跳脱形式局限,鼓励多元媒介及不同表现方式交融冲击,亦推动与其它艺文领域的跨界合作,思考探索当代艺术的更多可能性, 及其参与在当下社会浪潮中散发的光与热。

BLANKgallery 于2017年11月8日至11月12日期间荣幸参展ART021"主画廊"单元,并呈现艺术家蔡泽滨, 侯子超,贾卉, 雎安奇,李亭葳,李振华,梁曼勇,蒲英玮 ,沈翰,史怡然,谢侃,谢燚的作品。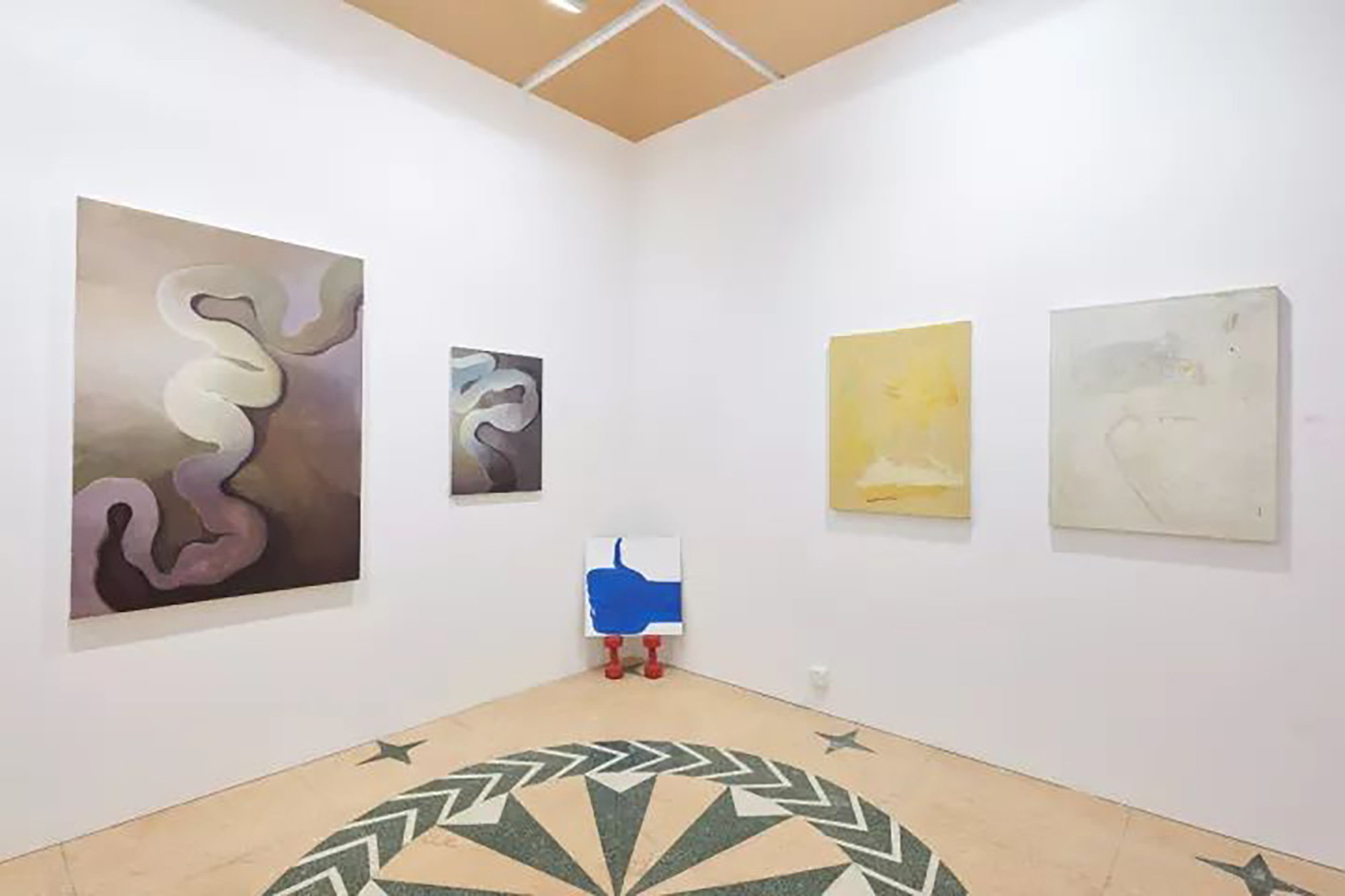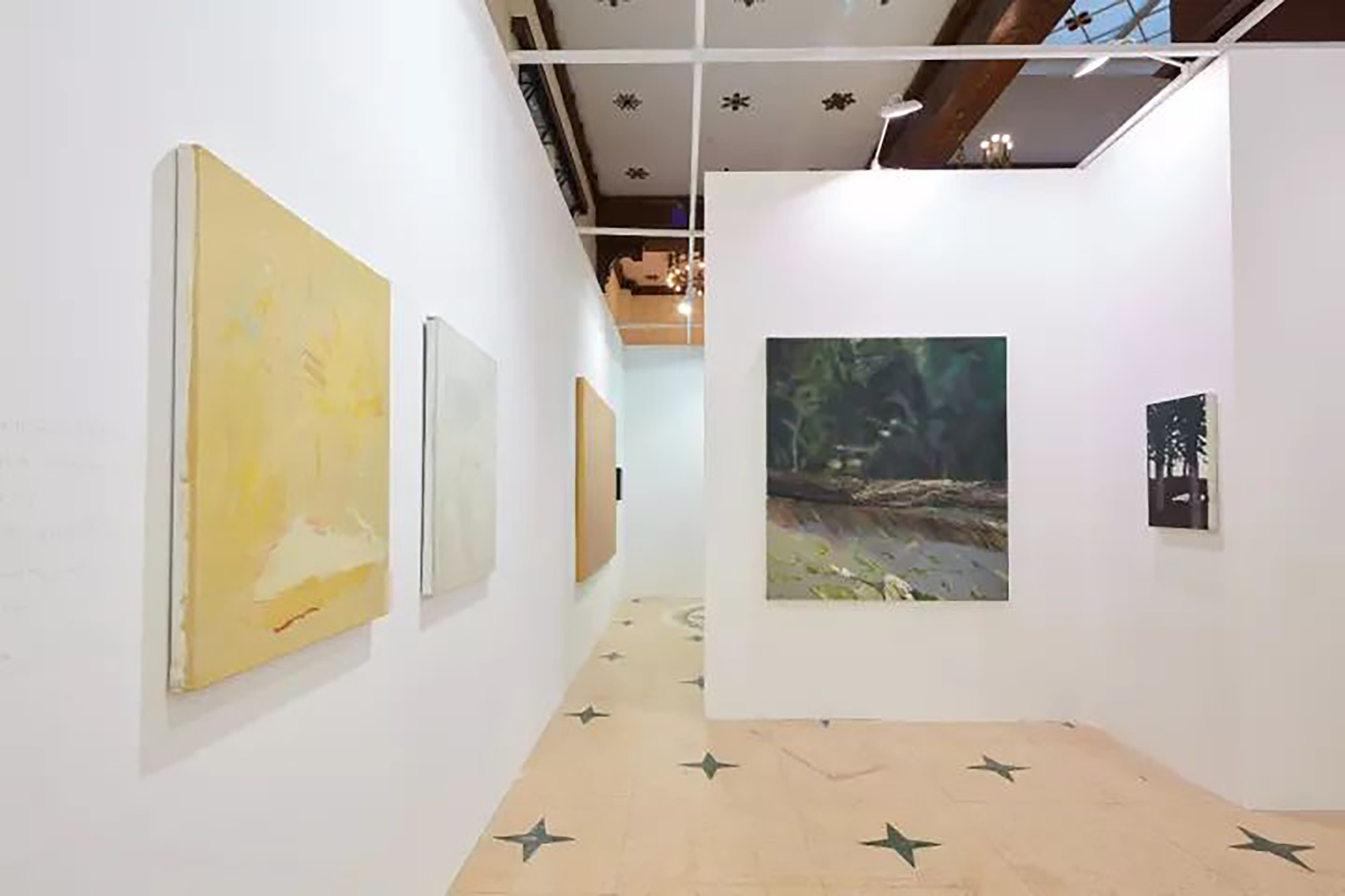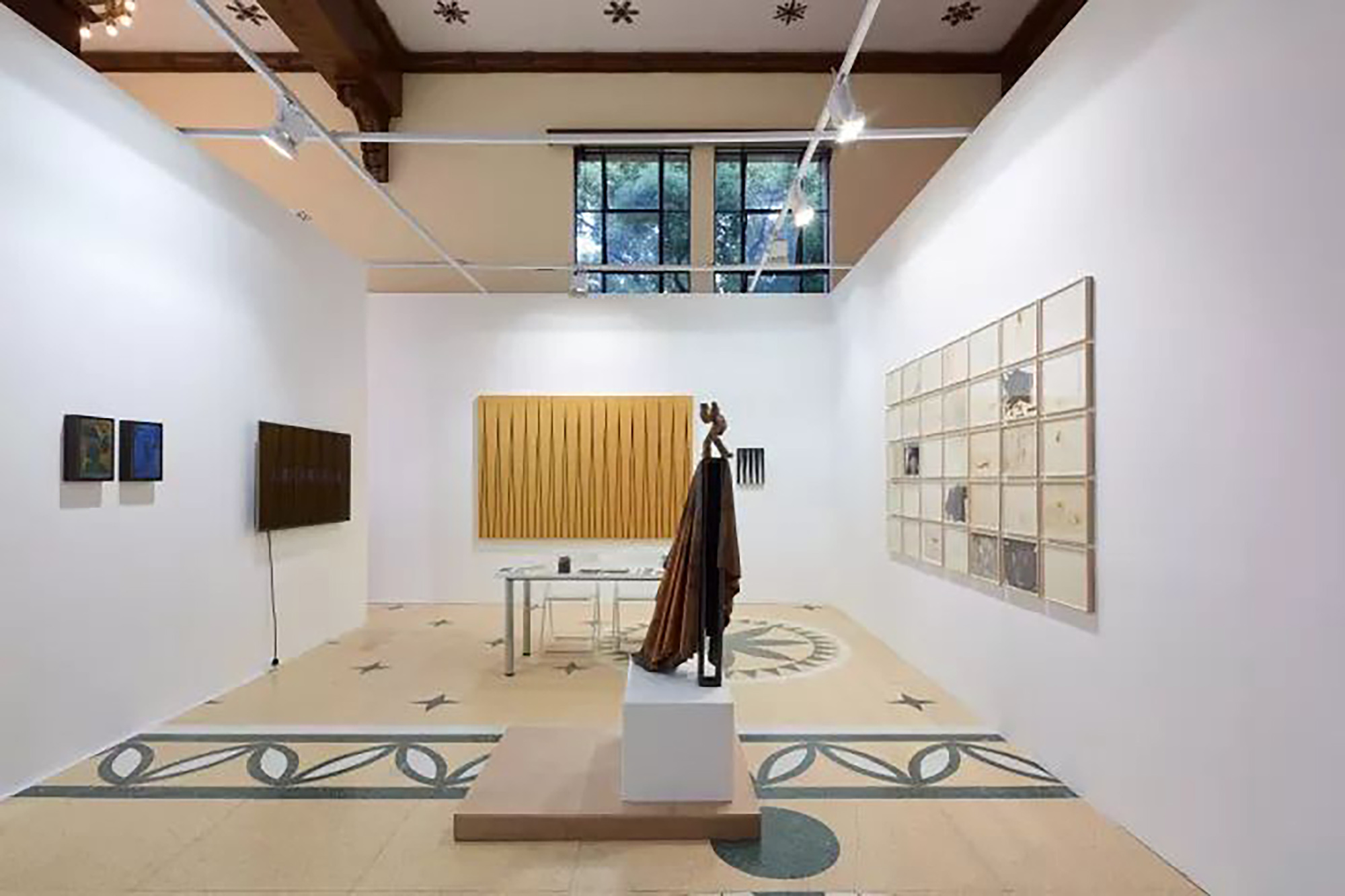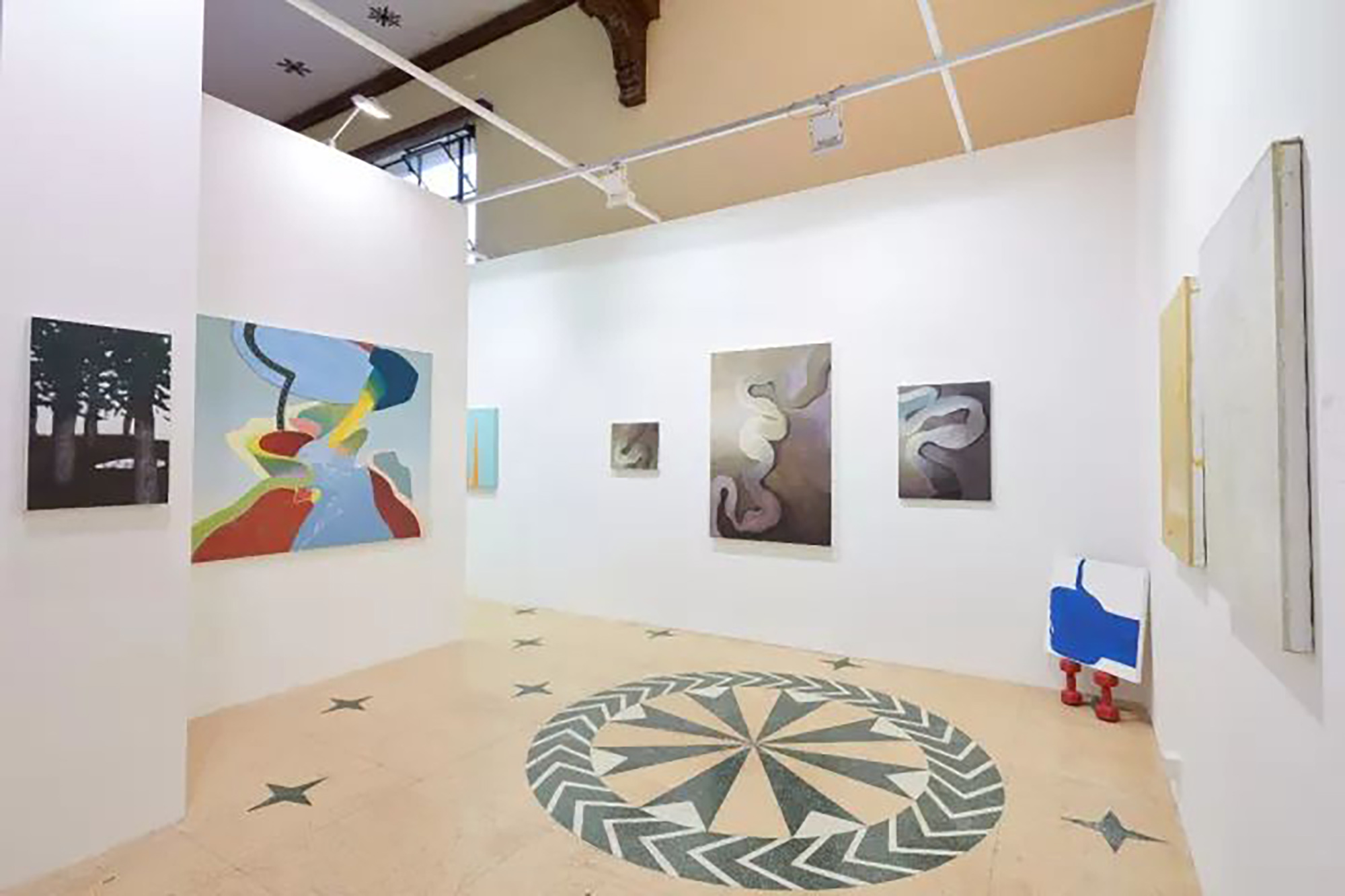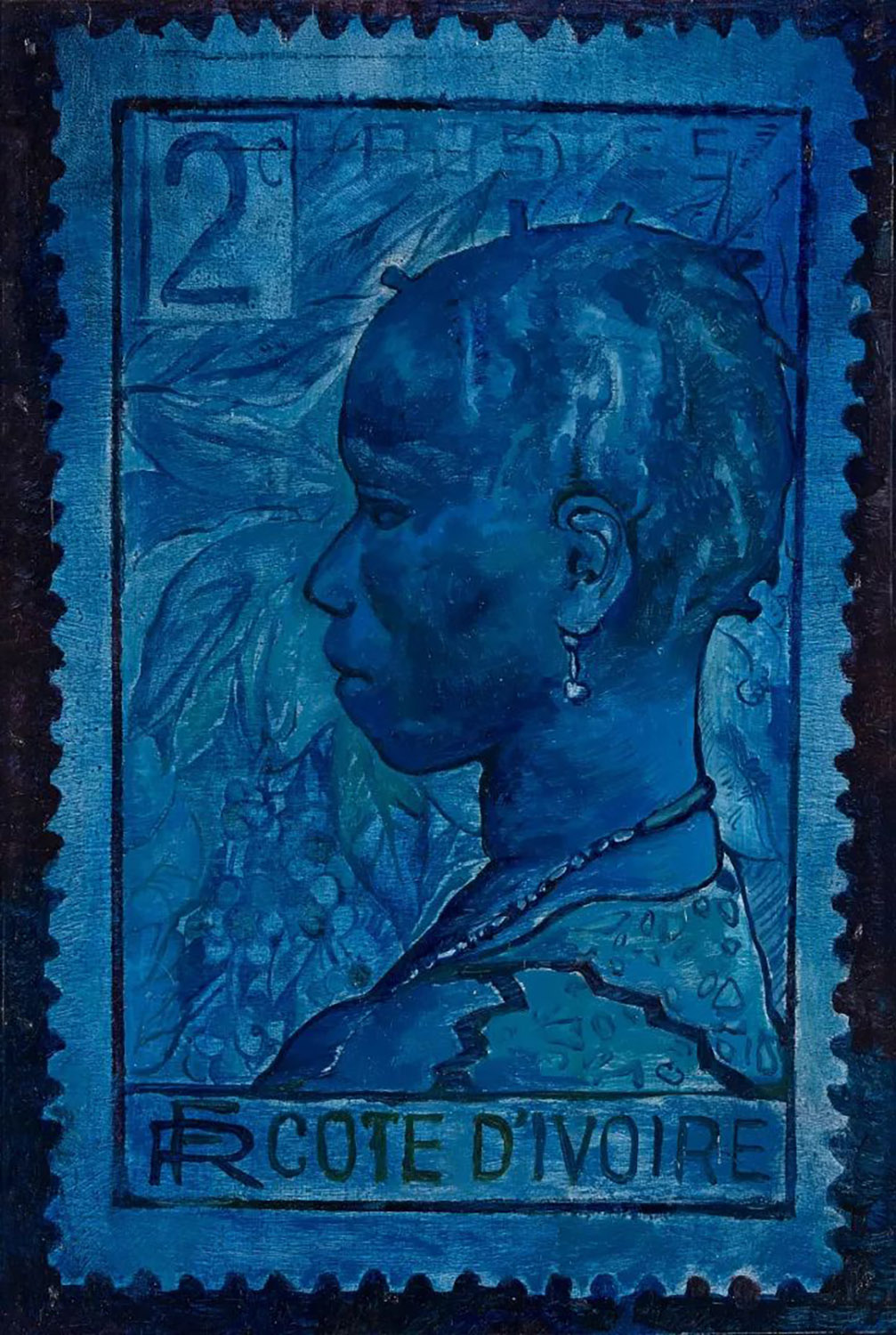 蒲英玮,季风 - 吉·鲁滨逊的邮票收藏,木板油画,20 x 30 cm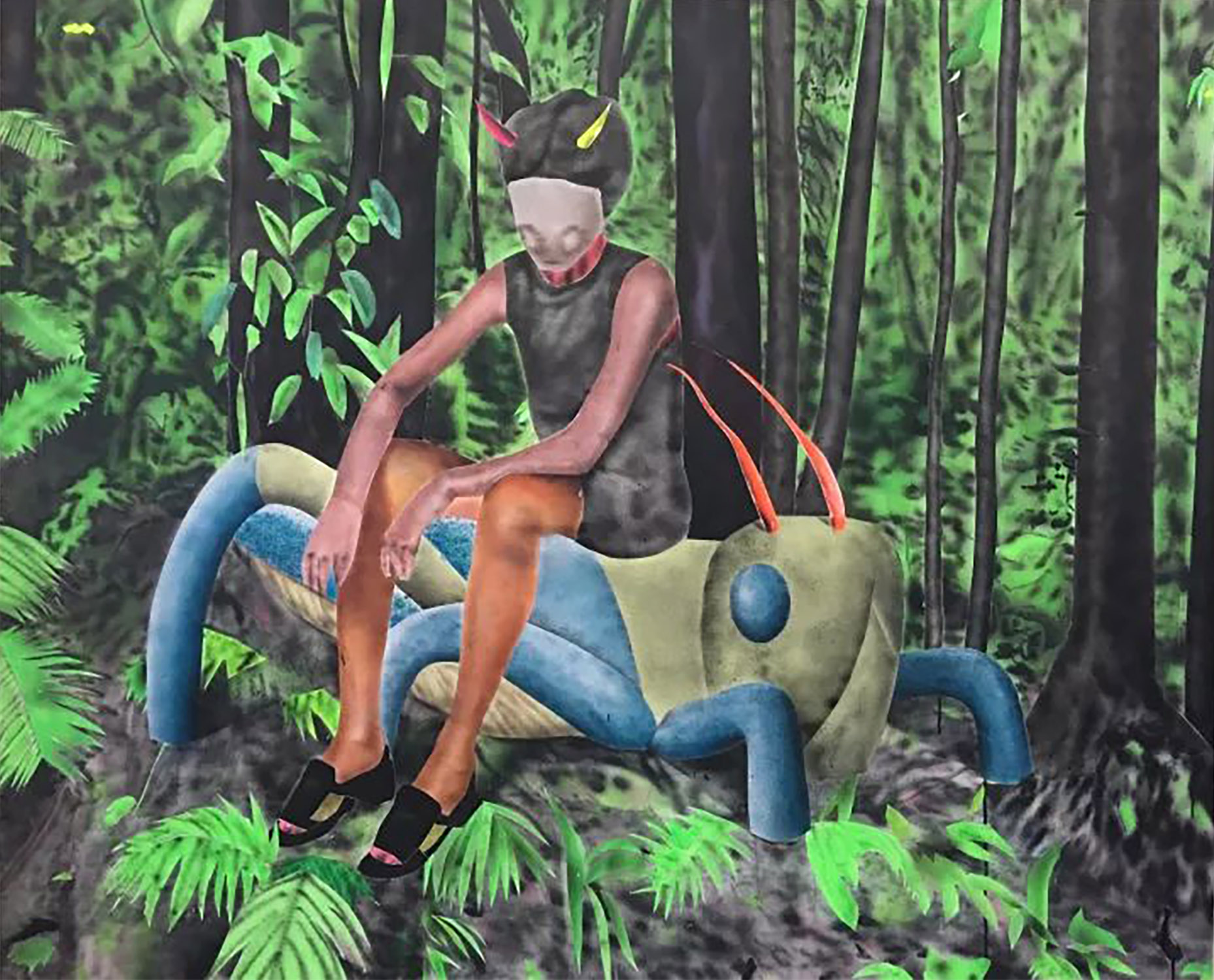 梁曼勇,大蝗虫,2017 布面丙烯 ,130 x 160 cm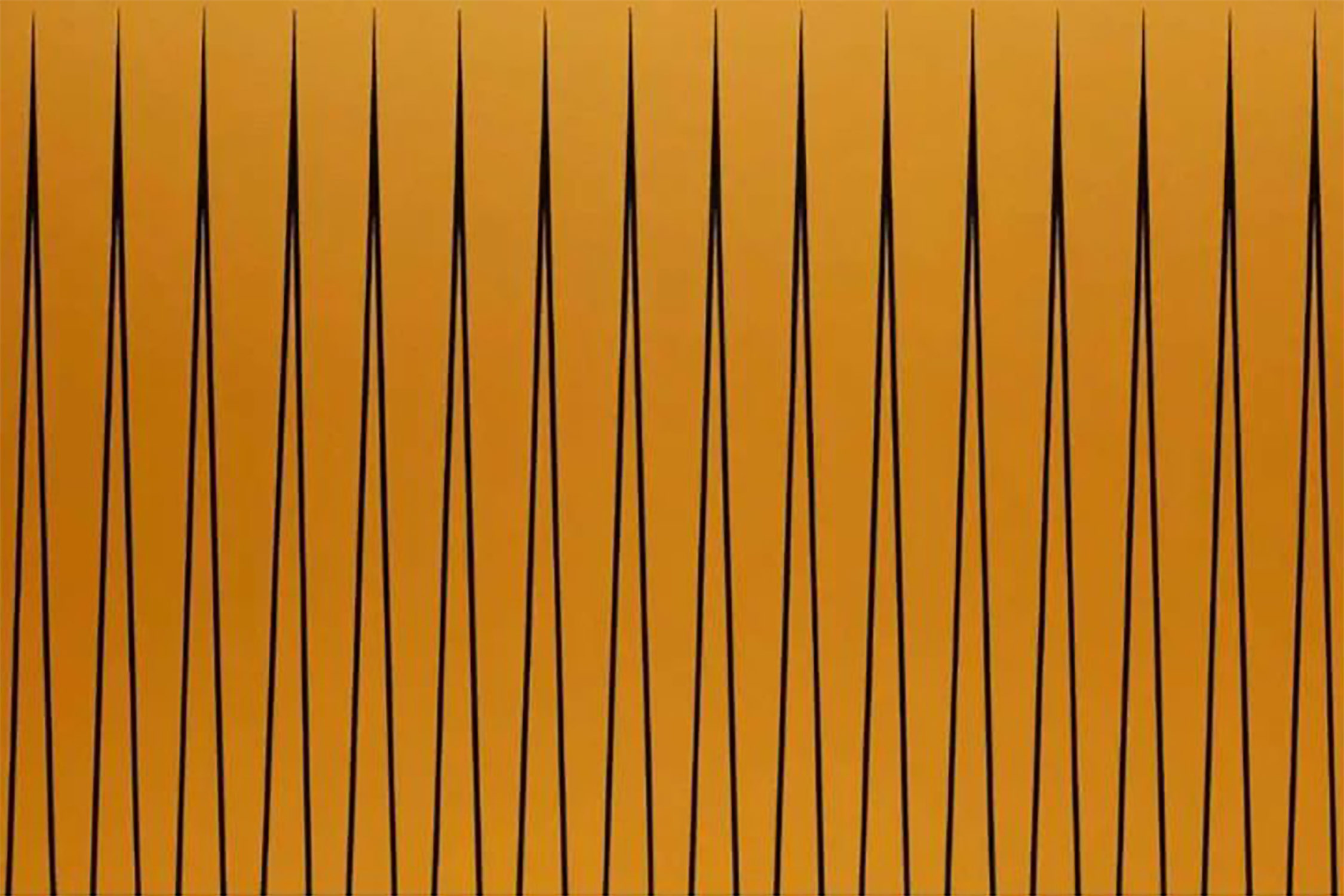 雎安奇,草体,2017 布面丙烯 160 x 240 cm
ART021 Shanghai 21st Contemporary Art Expo will be held in Shanghai Exhibition Center from November 8 to 12. ART021 Shanghai 21st Contemporary Art Expo was founded in 2013. As a national art fund funded project and an exhibition project of the 19th Shanghai International Art Festival, ART021 will bring together 102 top galleries from 5 continents, 11 countries and 27 cities.
Founded in Shanghai, BLANKgallery takes Chinese emerging artists as the principle line, further look widely at Asia even the scope of globe, constantly presents experimental exhibition and projects with prospective view. We are trying to break through the method and thinking of curating, meanwhile aiming to dig out avant-garde potential young artists driving by creative power and gather them together. Jumping out from the limitation of formalization, encourage the blending of divers medias and presenting ways. Moreover, motivate the crossover between art and other areas such as architecture, film, music, publication and performing, to explore more possibilities of contemporary art in the current society, also the brightness and heat it can emit in the wave of present age.

BLANKgallery was honored to participate in ART021 "Main Gallery" from November 8 to 12, 2017, and present the works of artists Cai Zebin, Hou Zichao, Jia Hui, Ju Anqi, Li Tingwei, Li Zhenhua, Liang Manyong, Pu Yingwei, Shen Han, Shi Yiran, Xie Kan, Xie Yi.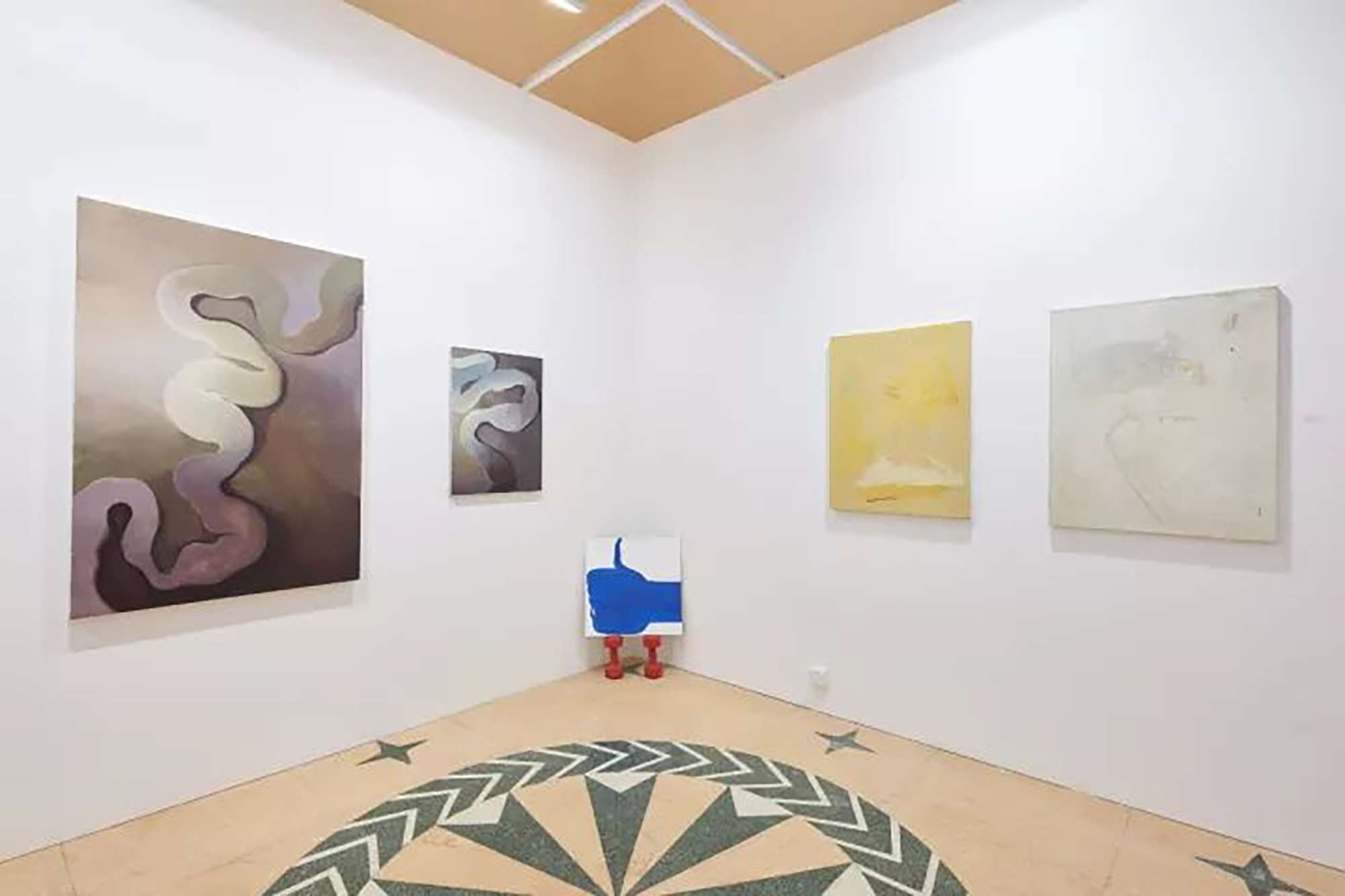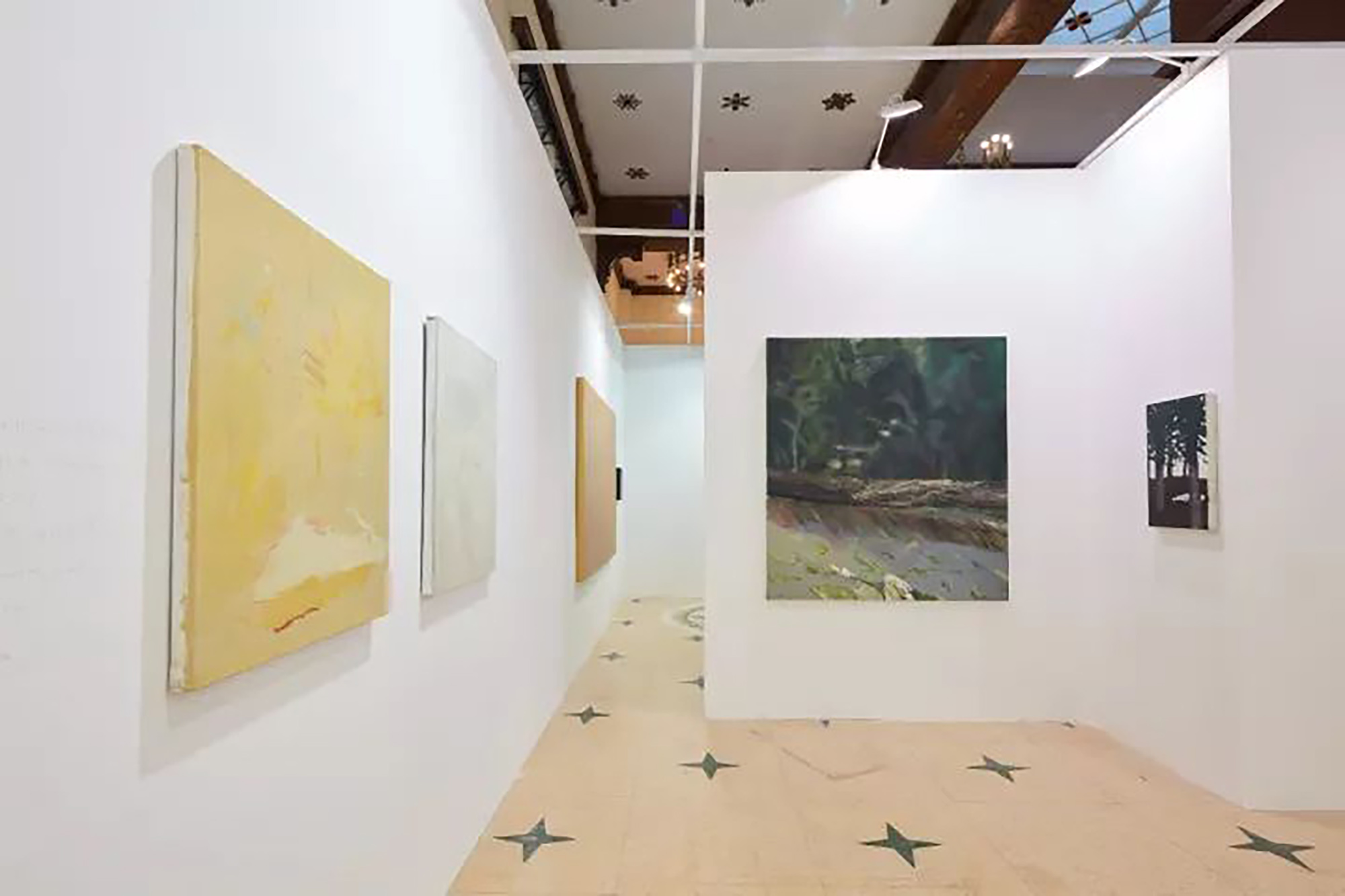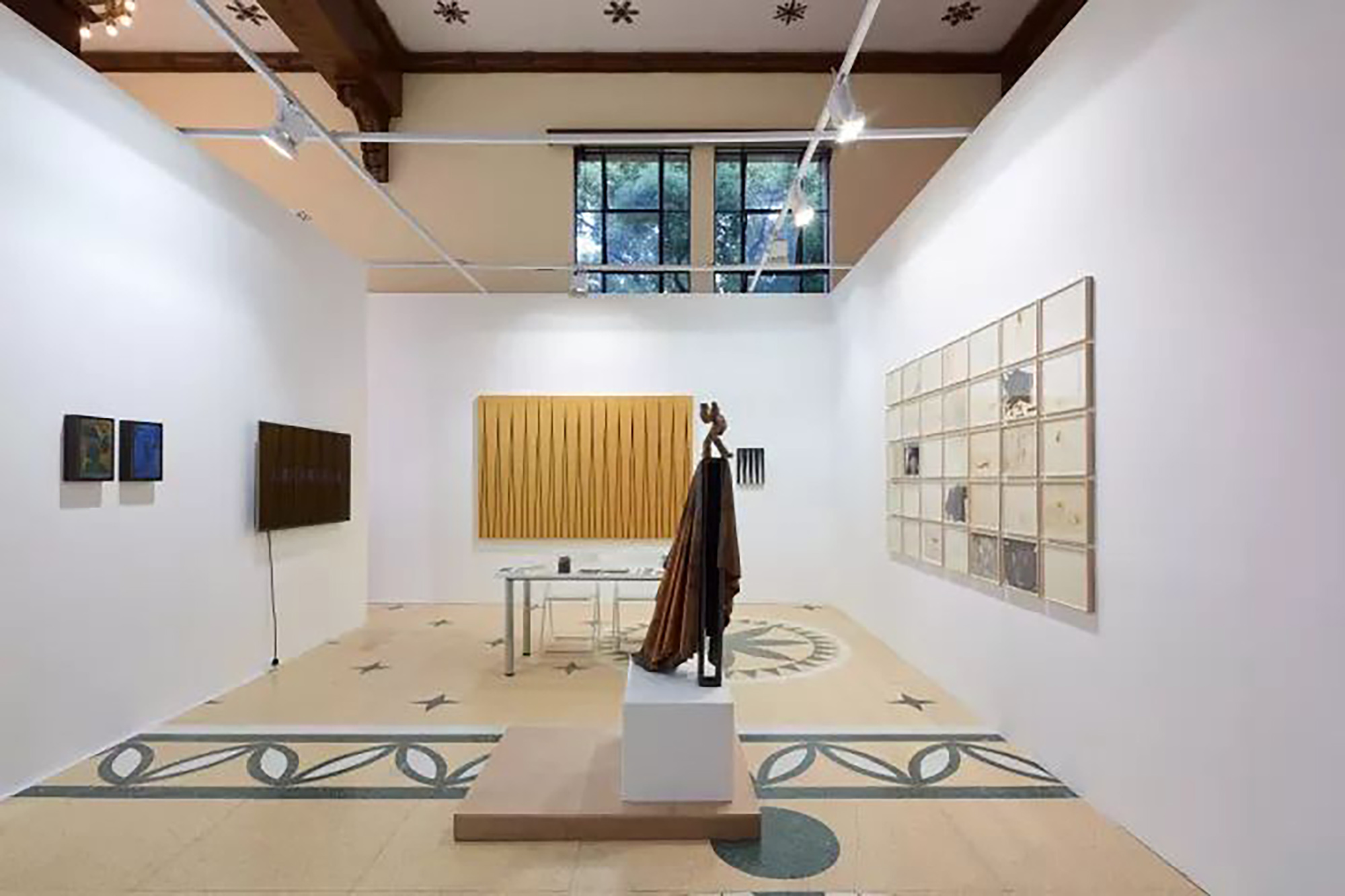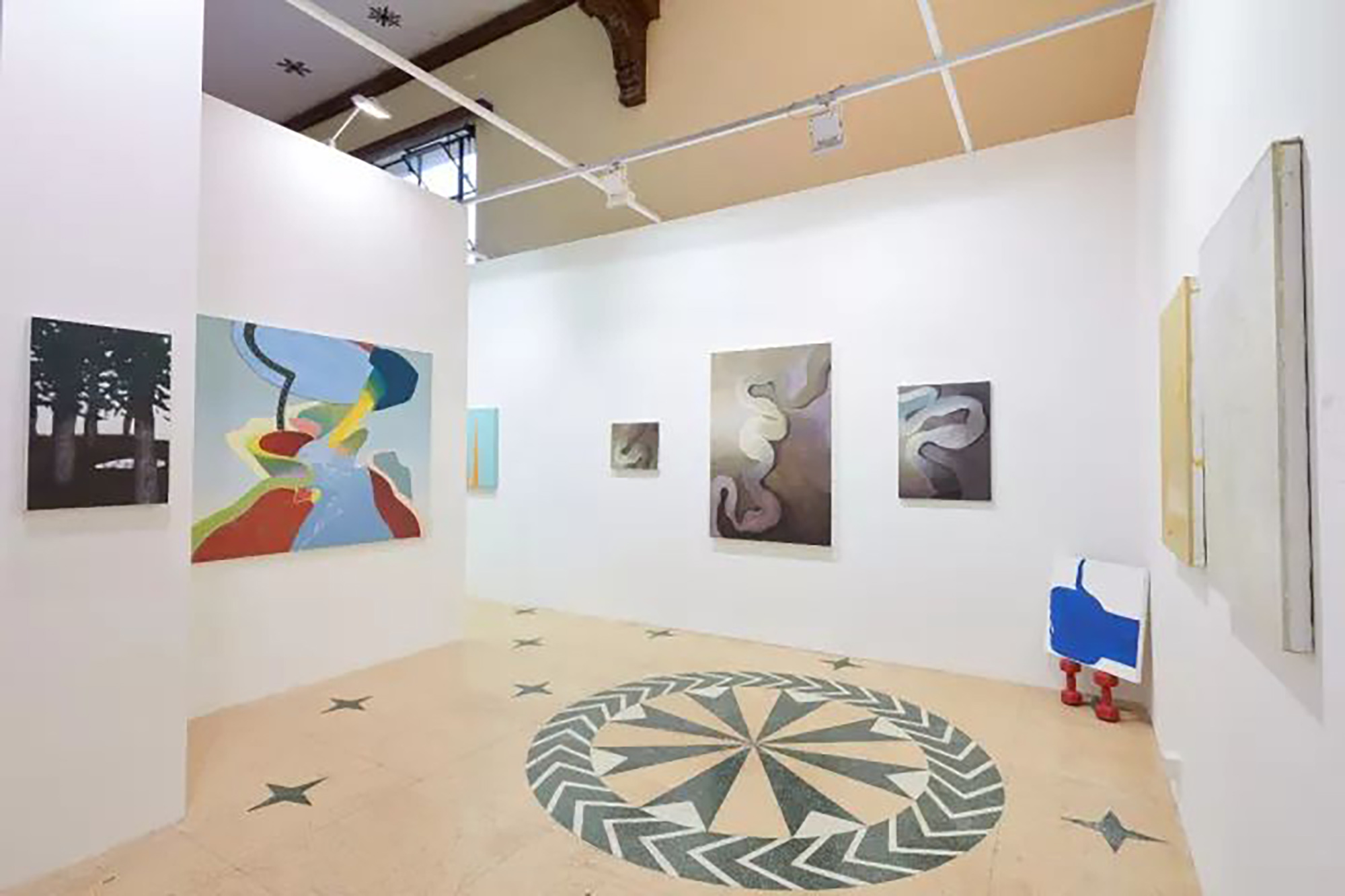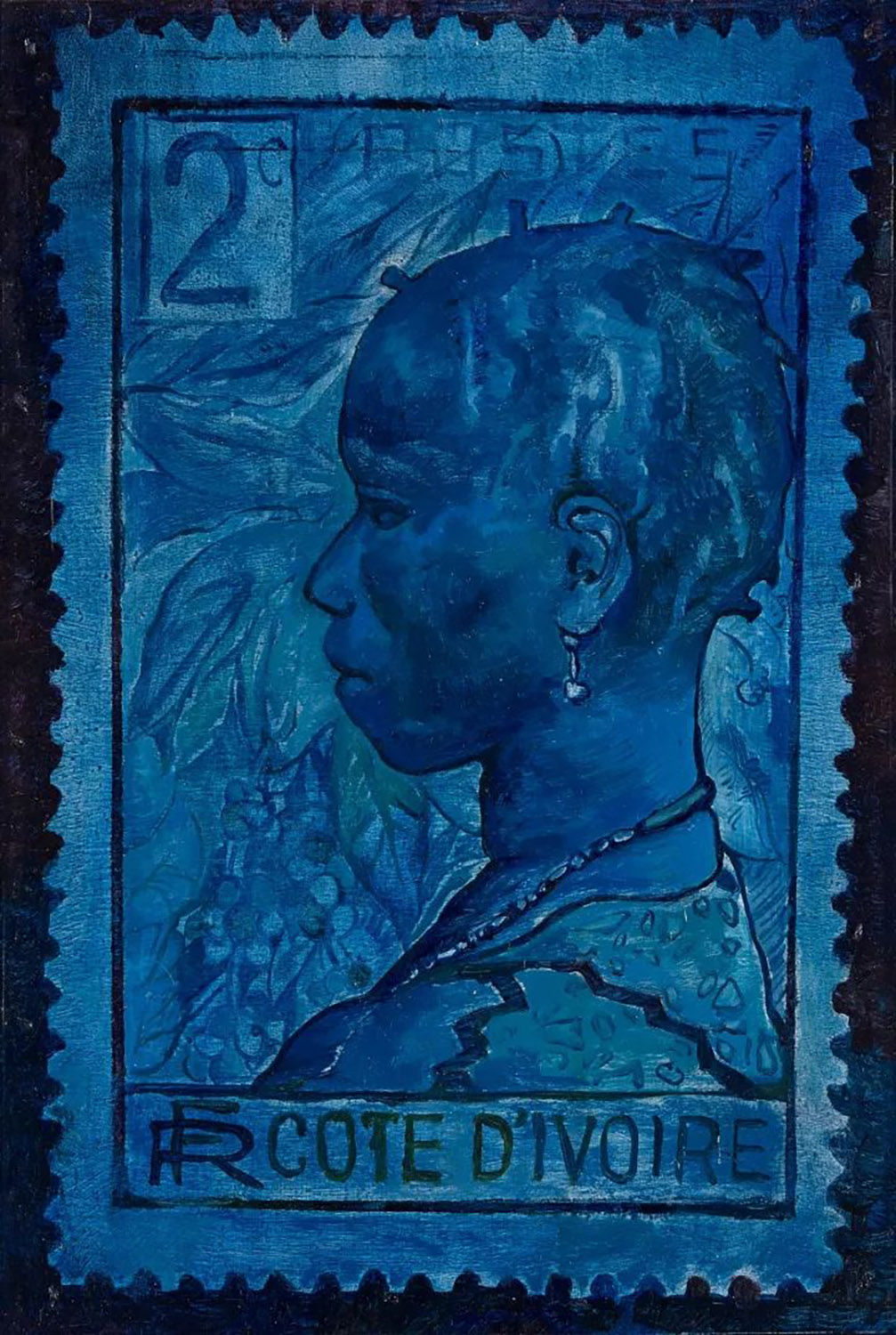 Pu Yingwei (b.1989) ,No.2 Monsoon – J. Robinson's Stamp Collection No. 2, 2017,Oli on wood panel 20 x 30 cm
Liang Manyong (b.1990) , Big Locust, 2017, Acrylic on canvas, 130 x 160 cm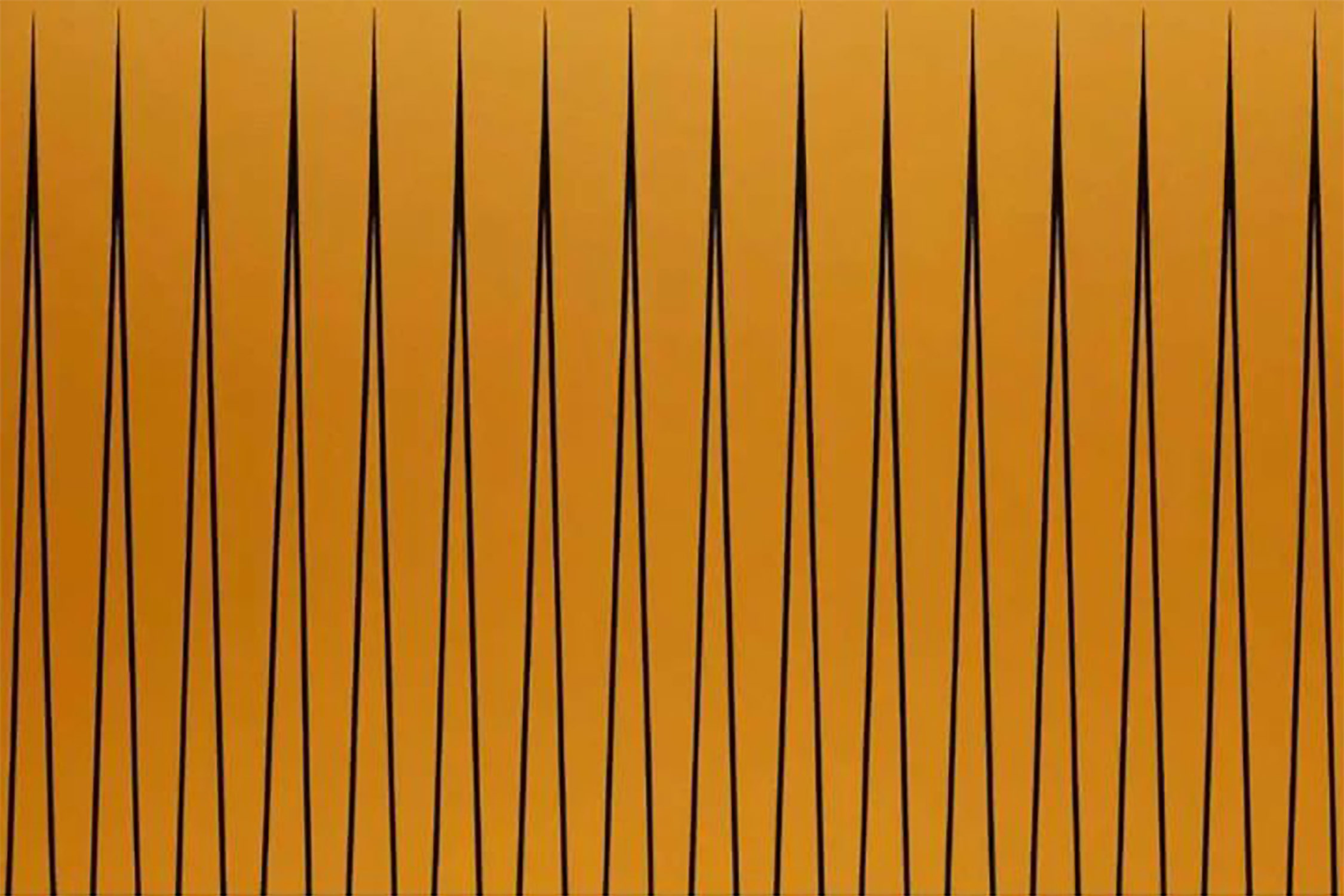 Ju Anqi (b.1975) , Grass Style,2017, Acrylic on canvas, 160 x 240 cm